Keynote Talks
Looking for a little motivation? Want to unlock the potential of your employees? Look no further!
Team Building
Fun. Impactful. Thought-provoking. Experiential exercises that challenge your team to dig deep and reimagine what it means to be a team.
Leadership Coaching
A strategic partner to help you achieve your goals. Leverage the Triple-A Plan for Success to see lasting results.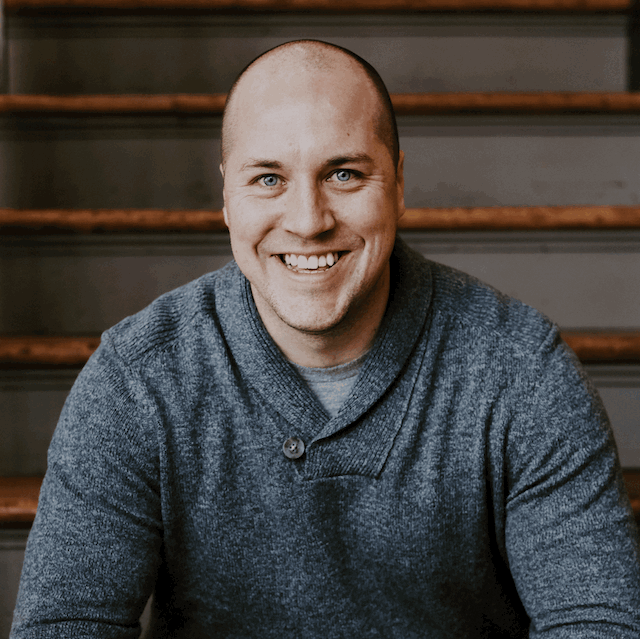 Jason Marshall, PhD is the owner and founder of Amoeba Leader, LLC. He specialized in Leadership and Organizational Science in his Management PhD from Binghamton University. He is an award-winning teacher and published scholar. For more than a decade he has coached and trained leaders in a variety of industries, including government, healthcare, non-profit, higher education, and manufacturing.
Get in Touch
Reach out to see how Amoeba Leader, LLC can help you reach your leadership potential
Physical Location
Omaha, Nebraska
Give us a ring
(402) 819-9065
Mon - Fri, 8:00-5:00