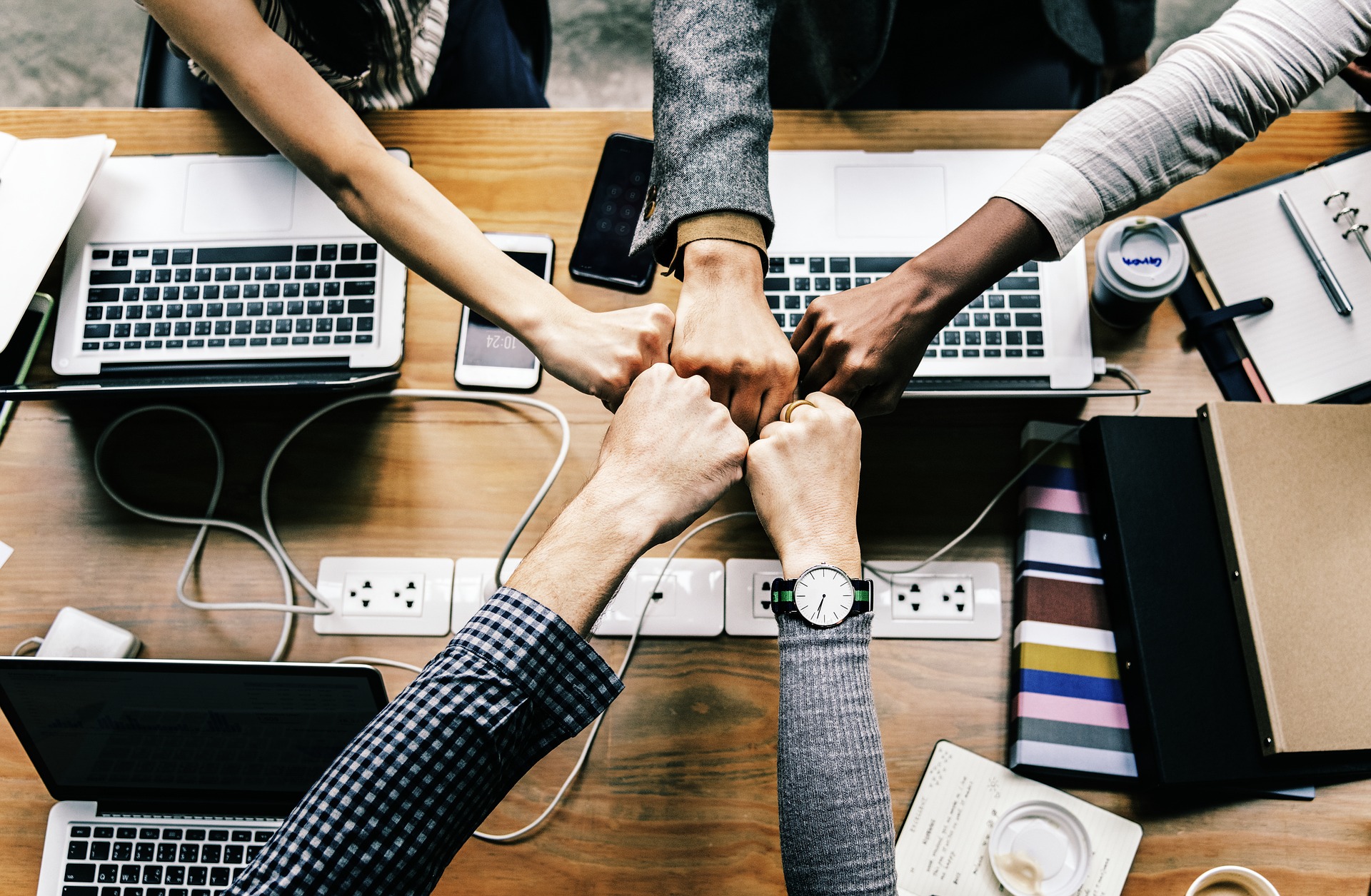 Our Approach
Leadership is a process. Therefore, we take a process approach to leadership development. Over time, individuals develop the skills and abilities they need to effectively lead others.
Our Story
Amoeba Leader is based on the idea that every leader has a solid nucleus that represents who he or she is at the core. However, an effective leader needs to maintain a fluid exterior in order to adapt to the ever-changing social and situational demands.
Meet the Team
For now, there is an "I" in team.
Jason D. Marshall, PhD
Chief Amoeba Leader
Owner and founder of Amoeba Leader, LLC.
Next Steps…